Soooooo, I ended up not crossing something off of my New Years resolution list because I had some things that really NEEDED to be done so I'm going to try again tomorrow!!!
In other news MARCH MADNESS has started and I am so excited!!! It is one of my favorite times of the year!! And, this is pretty much how it's going so far...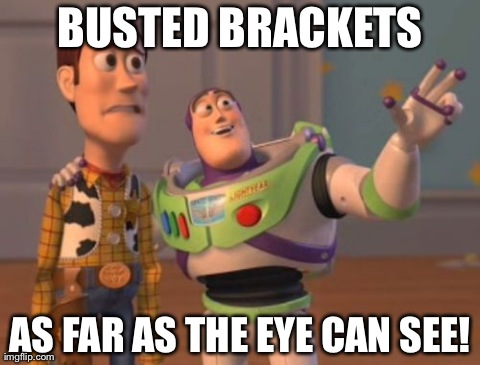 Pretty much lol! Happy March Madness!!!
Lots of love, a teacher and her pup ❤️